Wikipedia: Voice logging is the practice of regularly recording telephone conversations.

Line side, station side, digital, analog, SIP stations or trunks even dispatch microphones!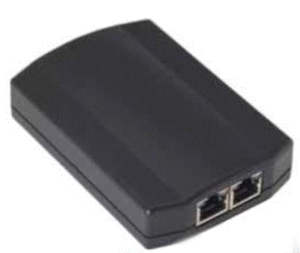 Digital circuits (T-1's or PRI's)

– Multi-Corder

Cloud services / SIP (station and trunks)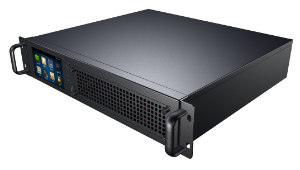 You can see from the list above we can help with recording calls regularly – or even better automatically! – Call Roy to see what is the best fit for your application.
Support documents: