Wikipedia: Voice logging is the practice of regularly recording telephone conversations.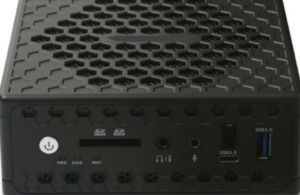 Line side, station side, digital, analog, SIP stations or trunks even dispatch microphones! Ultimate distributes a solution for almost every application. We help with demonstrations, pricing, and installations.
Software that is easy to understand and programming that is flexible.
You can see from the list above we can help with recording calls regularly – or even better automatically!
Call Roy to see what is the best fit for your application.
I would like pricing for the Voice Logging Applications