Ultimate! → Software & Service that makes Contact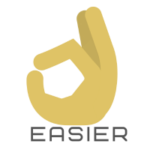 Make contact with groups by simply picking up a phone, dialing a number and recording a message. Press # and the calls go out to hundreds, even thousands.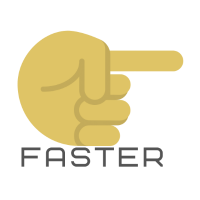 Calls, texts, and emails go out to your group as fast as one per second, or you can spread them out over a more extended period of time.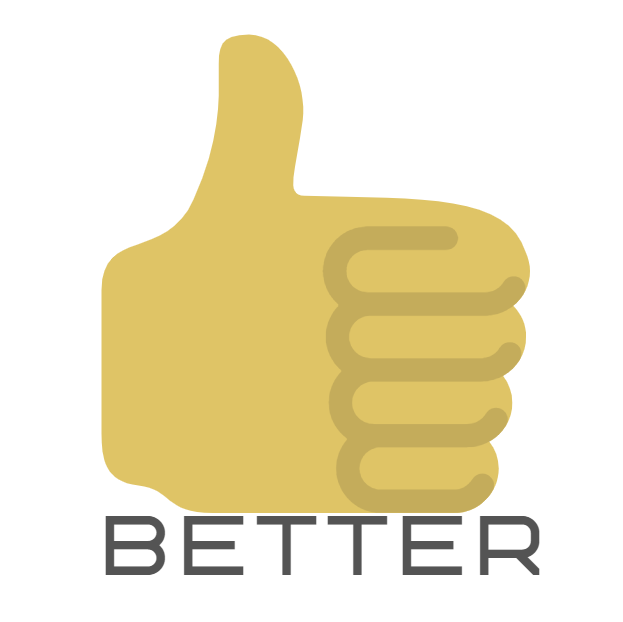 Keep it Simple or use advanced features – the Ultimate Communicator helps your deliver any message; it has personalized messages, multiple languages, text to speech, and scheduling controls.