More Office Visits
More appointments fewer no-shows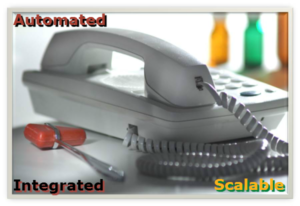 Appointment reminders make and save money. Each appointment generates can average of $115; this equals about $2,300 per day or $46,000 per month. One missed daily appointment can cost $2,300 per month. Appointment Reminder Software costs less than one missed appointment per day to operate. (reminders are good for appointments and appointments are good for business)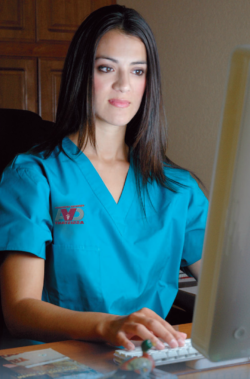 Let our system help manage this. It is automated, integrated and scalable.
Our software helps patients, clients, and customers show up, wait for and meet you at the office, for coffee or for a delivery.
Calls appear to come from your office
Reminders can confirm an appointment
Reports document the calls, texts, and emails
Personalized messages for one or many offices
Fully automatic or semi-automatic operations
DRS/ ARS sends the message to clients/patients; these reminders are sent by voice (telephone call), text (SMS), by email message or all three!
Reminders include date, time, office, and the professional being seen.

Best of all you use the operating office software you are using now 

Save time (reach hundreds in a timely fashion).

Transfer live calls to scheduling manager if needed

Maintain security [Customer data, HIPAA (Health Insurance Portability and Accountability Act,) the application can be in your office]
Get results – more appointments or if someone needs to reschedule get it done now and replace that client with needing an appointment today.
Reduce staff turnover (turn the hated routine of reminder calls into valuable employee service)
Review the documentation below and read the story of Great Valley Pools in Pennsylvania –   (a nice letter about the application)
I would like a quote for Appointment Reminder Software