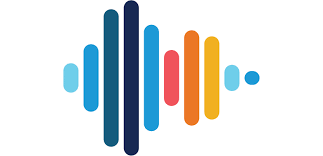 Let us make your customer time on hold easier, faster, and better. Ultimate Music On Hold or Promotions on Hold. We all hope waiting times on our service calls are short, but if your customer is on the line, (with Music on Hold) take advantage of that time by sharing valuable information about your company's current promotions & ongoing services with the help of Ultimate's software and the team of professional voice actors.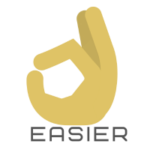 Web-based creation for professional sound and actors makes starting easy. Or changing promotions with the seasons is a cinch too. The initial MOH creation goes from section to final product in hours, not days or weeks.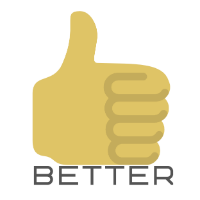 For any company that has customers on hold for only a moment or even a minute or two. Utilize that time to promote a product, service or thank them for their business.